SuperGames 2017: Teamwork makes the dream work
Written by

Lulu Olude on

.
Every year SuperGames is the most competitive event on the Awin calendar, and 2017 was no different. This year saw us with a new location at Shoreditch Powerleague on Friday 4th August.
Share this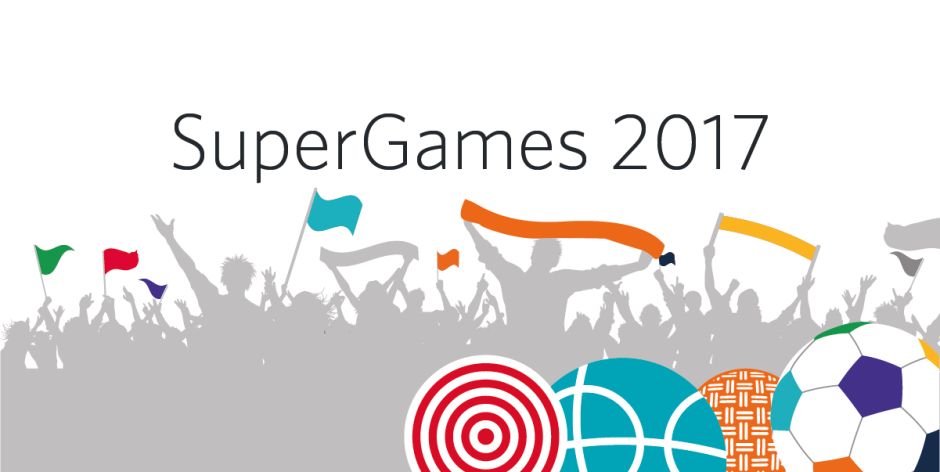 In addition to the change of location, we also introduced new games comprising of Bubble Football, Battlezone Archery, Dodgeball, Xtreme Ballseye and a traditional School Sports Day. Competitors included Decision Tech, Topcashback, BT and returning 2016 co-champions MyVoucherCodes who turned up to defend their title (and attempt to claim sole victory).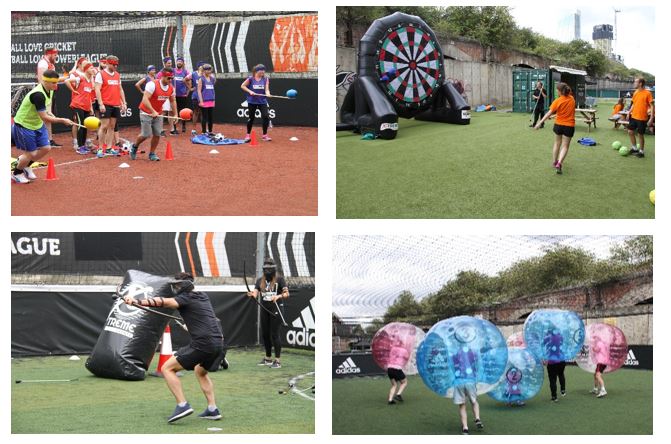 Fortunately, the weather was on our side and the scene was set for a sunny Friday afternoon of sporting prowess. SuperGames kicked off with a briefing that explained which games meant what points as well as enhancing fun throughout the competition. Once all rules were explained, it was time for the teams to prove their worth.
As the afternoon went on with a few bumps and bruises, it was clear that bubble football was not as fun as it initially seemed and deemed a tough challenge for many, especially against the extremely tall Fred Cortvriend. For others it was agreed the School sports day course should definitely stay in the past, as a very distant memory.
Once all teams had taken part in all activities, the points were added up, and it was down to Acquire Alcoholics and Awin, to battle for 1st place with a tug of war decider round. Most surprisingly it was the gin & tonic fuelled Acquire Alcoholics, who managed to gather their strength and (literally) pull a win out of the bag, taking home the sought after trophy and title.
Final Rankings for 2017:
1st – Acquire Alcoholics (Acquire)
2nd – Gangsters Allardyce (Awin)
3rd – The BSTEie Boyz (BT)
4th – Decision Tekkers (Decision Tech) and Retail-Me-Nutters (Vouchercodes.co.uk)
5th – KamiCAIze (BT)
6th – A Team has no name (MVC)
7th – Top it like it's hot (TopCashback)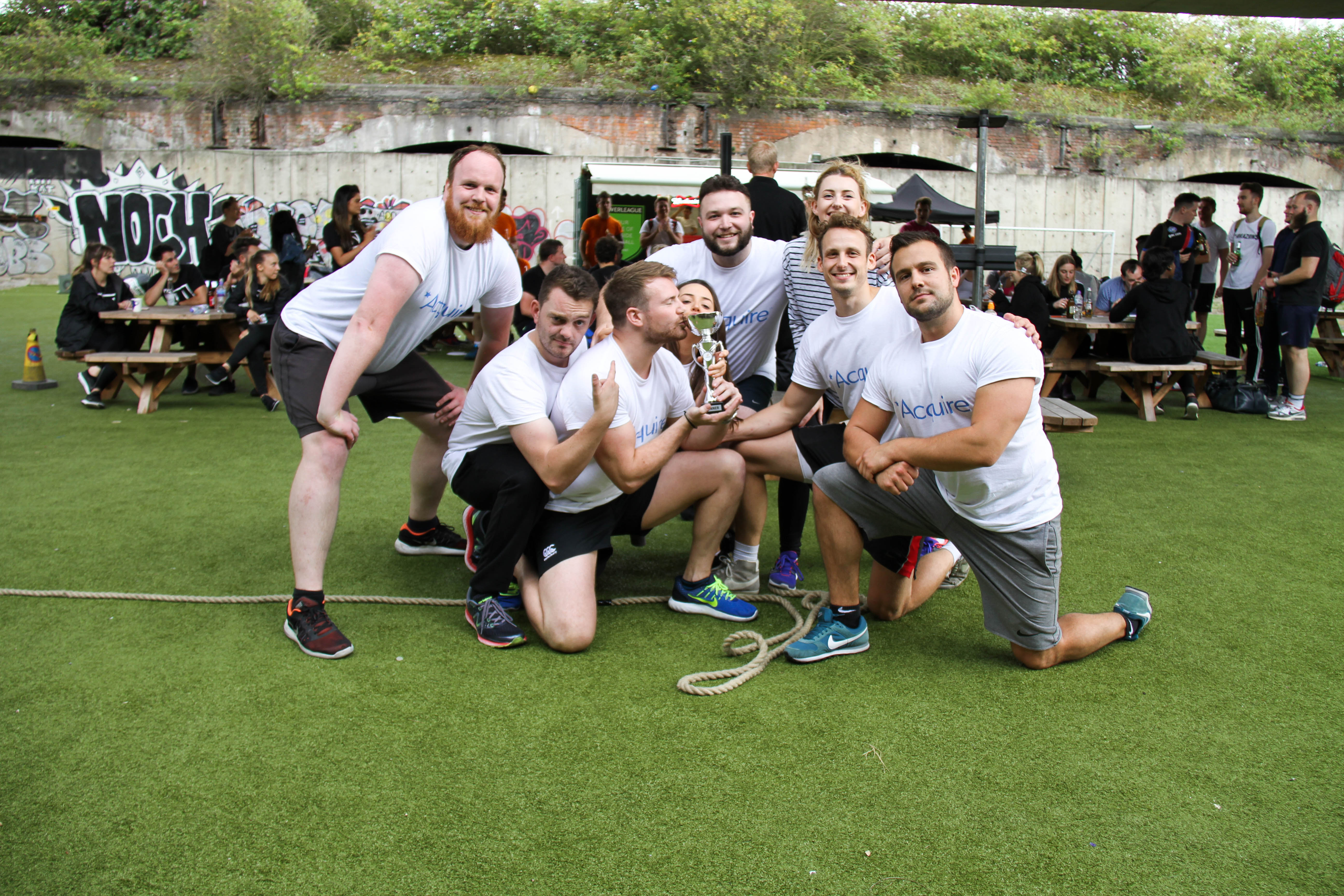 Following the tournament, it was time for all to celebrate in the Shoreditch sunshine with drinks and a BBQ, putting all rivalry to one side ahead of the weekend.
A big thank you to all who attended SuperGames 2017. For more highlights from SuperGames, you can find photos on our Facebook page and follow the hashtag on Twitter.
We look forward to welcoming you for the 2018 competition.
If you have any questions regarding SuperGames or other Awin events, please contact the Events Team.