PI LIVE Session Public Vote Opens
Written by

Maura Reidy on

.
PI LIVE has introduced a public vote for the remaining topics that are to be added to the show's agenda and Awin has two sessions in the running.
Share this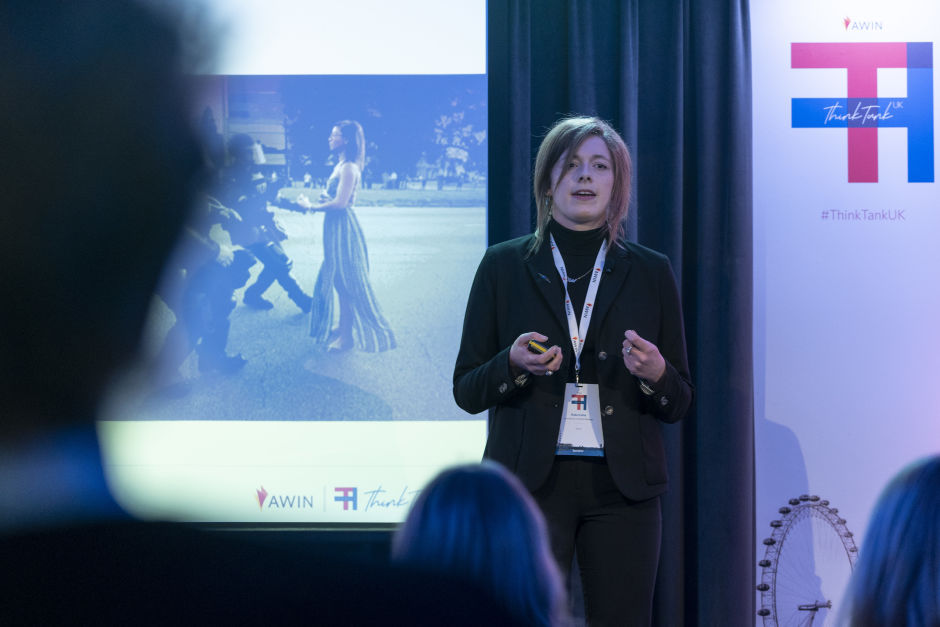 PI LIVE 2019 returns to Old Billingsgate, London on 22nd and 23rd October and the official agenda was released yesterday. With just under two months to go until the show, PI LIVE announced that the industry and attendees would have a direct say on the remaining topics to be chosen with a new public vote system.
This year, there was a record number of speaker submissions from industry members, experts and first-time applicants. Following a few weeks of deliberation and decision-making, nine sessions were put forward for the public vote by the PI LIVE advisory board.
Awin is proud to reveal that our Commercial Contracts Manager, Kate Irvine, has two sessions in the running, The Good, the Bad and the Ugly Account Management Practices and What can Affiliate Marketing offer Generation Z?
You can vote for Kate's session here by giving each of her talks a score out of ten stars. The sessions with the most stars will be presented at PI LIVE in October. Voting is open until midnight 11th September.
Find out more about Kate's shortlisted PI LIVE sessions below:
Affiliate Marketing: the Good, the Bad and the Ugly Account Management Practices
Affiliate Marketing is a great place for incubating emerging ecommerce technologies. But does the freedom and commercial control that advertisers are given, impact the ability for these technology partners and new affiliate types to truly grow? Through poor and slightly immoral validating processes, harsh deduping to tracking failures and lack of future proofing tech and questionable attribution processes, is this accumulative effect impacting publishers' ability to grow and essentially their ability to push more revenue to advertisers? And what as an industry, do we need to do to fix this?
During this talk, Kate will be looking at the history and data behind decline rates and tracking abilities amongst advertisers of the affiliate channel, and also examine how far the channel has come and what as an industry we should be doing.
What can Affiliate Marketing offer Generation Z?
Generation Z is the first truly digital generation; so-called Digital Natives. They grew up in a world of economic recession, terror attacks and wars. How will this truly unique generation interact with brands of the future, what are their core values and what can we do in the channel to embrace this new generation?
In this talk, Kate will give a breakdown of Who Gen Z really is, how they plan to interact with brands and how the affiliate channel will most likely interact with them.
Kate made her industry speaker debut earlier this year at the Affiliate Huddle where she presented an engaging and informative presentation on Affiliate Marketing Etiquette. She also co-presented Authenticity as the Path to Longevity in Influencer Marketing, a humorous take on the pitfalls and power of content creation, at the annual Awin conference ThinkTankUK in June.
If you would like to see Kate take to the stage again, please vote for her sessions today.
You can see a full list of the shortlisted sessions here. Make sure you have your say before voting closes on 11th September and choose the topics you want to hear at this year's PI LIVE.
Share this