The IAB and You
Written by

Claire Mullan on

.
Keeping on top of the latest news and guidelines from the IAB will ensure that you are not only compliant with UK legislation, but are well informed of trends and practices that will improve your affiliate performance.
Share this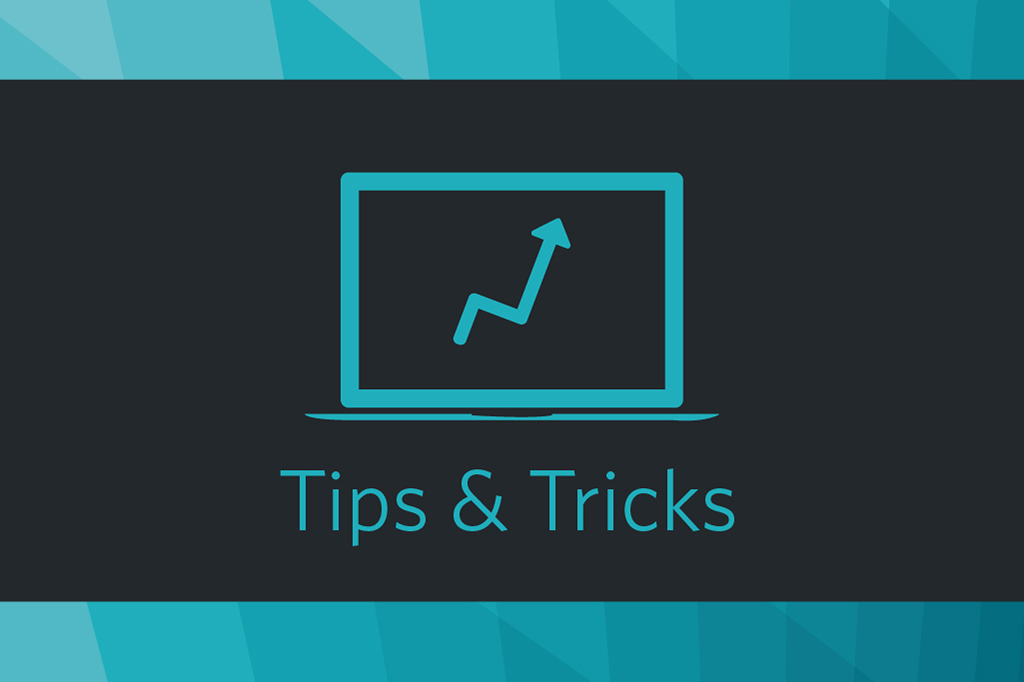 On the IAB's website, you will find an archive of all standards & guidelines, including the policies that affect affiliate marketing specifically.
The Publisher Standards Charter is the main policy document that effects publishers. The document outlines best working practices for publishers, such as ensuring advertiser campaign parameters are consistently met (including elements such as timing and pricing) and includes a duty of care to consumers. It is important to know what the guidelines are, as you are expected to adhere to these as part of your partnership with Awin.
Other useful guidelines include the Voucher Code of Conduct - specific to any publishers that make use of voucher codes - and online guide 'Online Performance Marketing, Cookies and You', which explores how data collection practices and cookies are regulated in the UK, and how this regulation affects performance marketing – including affiliate.
The IAB resources section includes handbooks, videos, case studies, white papers, jargan busters, standards and guidelines, and industry links.
The IAB also organise and host a range of events each year, with many of them free if you are an IAB member. Events includes seminars, training sessions, conferences and networking events, and cover sector specific events such as automotive and travel, and channel specific from programmatic to mobile.
To read more from the IAB, there is also a press releases section on the site, and one for news & opinions.