PI LIVE 2018
Written by

Claire Mullan on

.
On Monday 15th and Tuesday 16th October, the performance marketing industry came together at Old Billingsgate, London.
Share this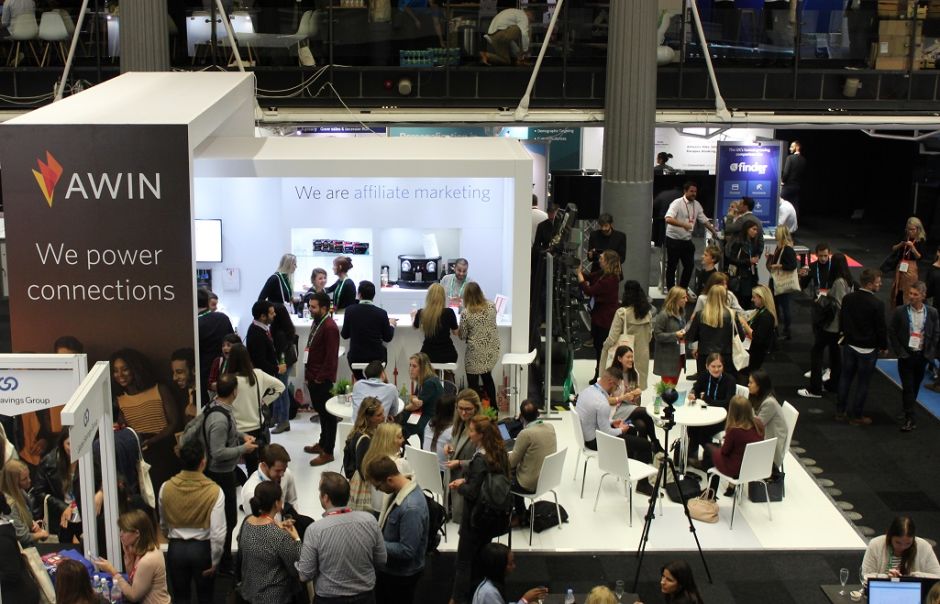 Sat on the north bank of the river Thames, Old Billingsgate was once a world-famous fish market. Now one of London's premier event spaces, the venue opened its doors to over 3000 publishers, advertisers, agencies and networks from 50+ countries.
The International Performance Marketing Awards took place at the end of the first day, where the Awin team were delighted to have picked up four awards.
Over the course of the conference, the Awin stand was bustling with meetings, and guests got competitive with our stand game – Speed of Light - for a chance to win up to £500 in vouchers.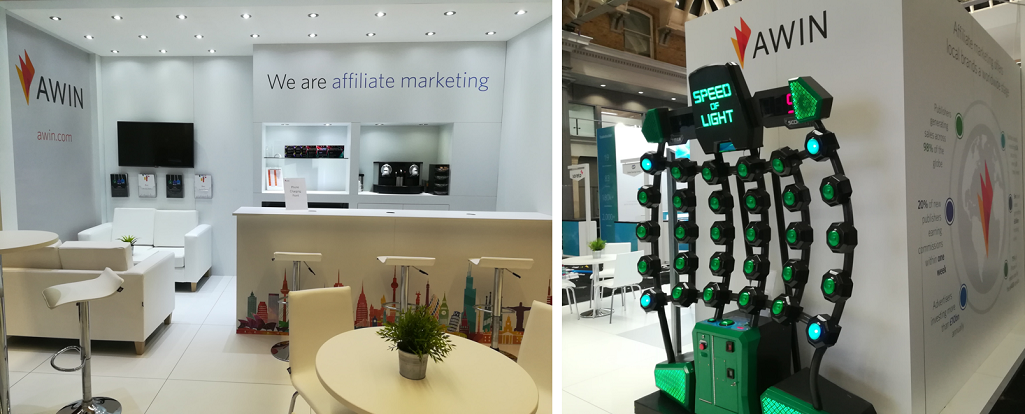 The Awin team delivered a range of content during the conference:
Black Friday and the Evolution of Global Retail Events
The keynote stage saw Awin's Global Content Analyst, Rob Davinson, discuss Black Friday and the Evolution of Global Retail Events.
Drawing data insights from Awin, Rob discussed how Global retail events have grown over the last decade partly in response to the recession, providing shoppers with unparalleled access to huge savings from brands around the world. These events serve as great opportunities to grow cross-border ecommerce rates, and publishers have the local knowledge to help brands leverage these successfully. Key points included:
China's Singles' Day, which is a good example of how global retail events may evolve in the future, fusing entertainment and sales together through smartphones, AR and spectacular staged performances.
45% of shoppers are expected to be buying products online from non-domestic brands by 2020.
'Retailer creep' describes the phenomenon of advertisers launching Black Friday sales ever earlier in an attempt to steal market share. However, the effect has arguably been to dilute the sense of urgency from shoppers.
For a full round-up of Awin insights for Black Friday, see our latest whitepaper on retail's 'golden quarter'.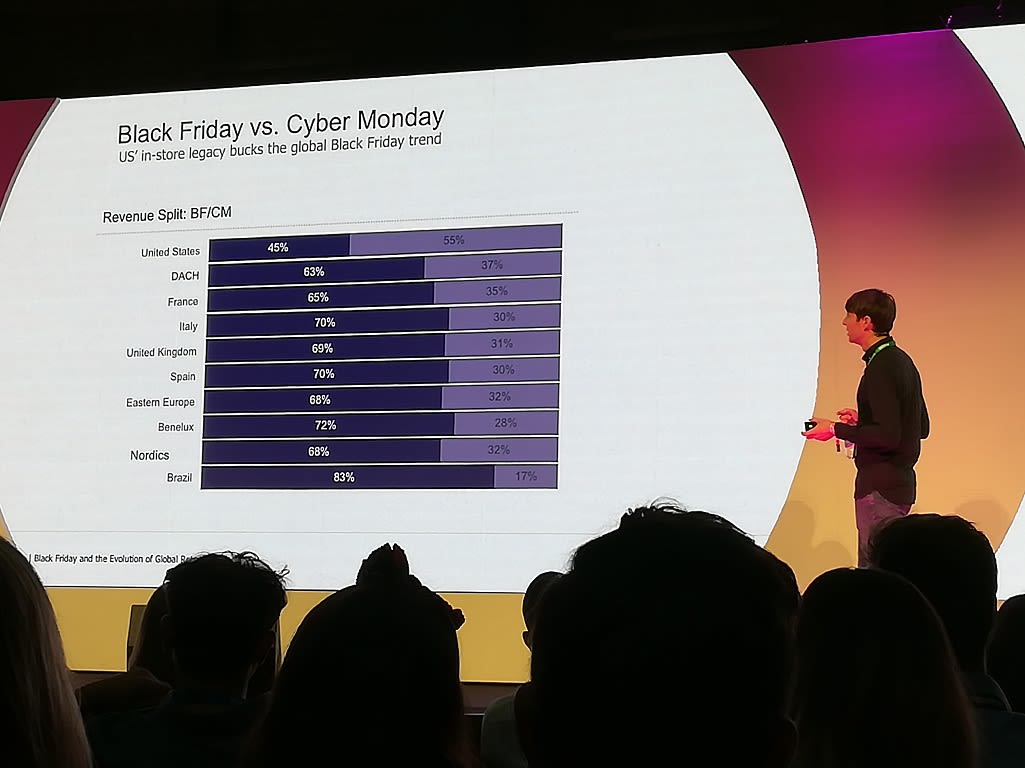 A manifesto for affiliate marketing in 2019
Awin's Global Client Strategy Director, Kevin Edwards, joined Helen Southgate, Managing Director of Acceleration Partners UK, to deliver their manifesto for affiliate marketing.
They agreed that affiliate marketing is lean, accountable and transparent, and believe that affiliate marketing professionals should sell the benefits of the affiliate marketing model. They explained that affiliate marketing offers a positive value exchange for free web content, and agreed that the affiliate marketing industry should continue to hold itself accountable to the highest standards and best practice in digital marketing.
Performance Punch
The Dome Stage hosted 'Performance Punch' sessions, whereby speakers took part in head-to-head debates on topical industry issues.
Paul Stewart, Head of Publisher Management, debated the cycle of commission erosion, whilst Kevin Edwards discussed the terms Affiliate Marketing versus Partner Marketing.
Thank you everybody who visited the Awin stand at PI LIVE, and we look forward to seeing you next year.