Perfect your publisher pitch
Written by

Nicola Wellington on

.
You have the idea, you have developed your proposition and now it is time to approach the advertisers.
Share this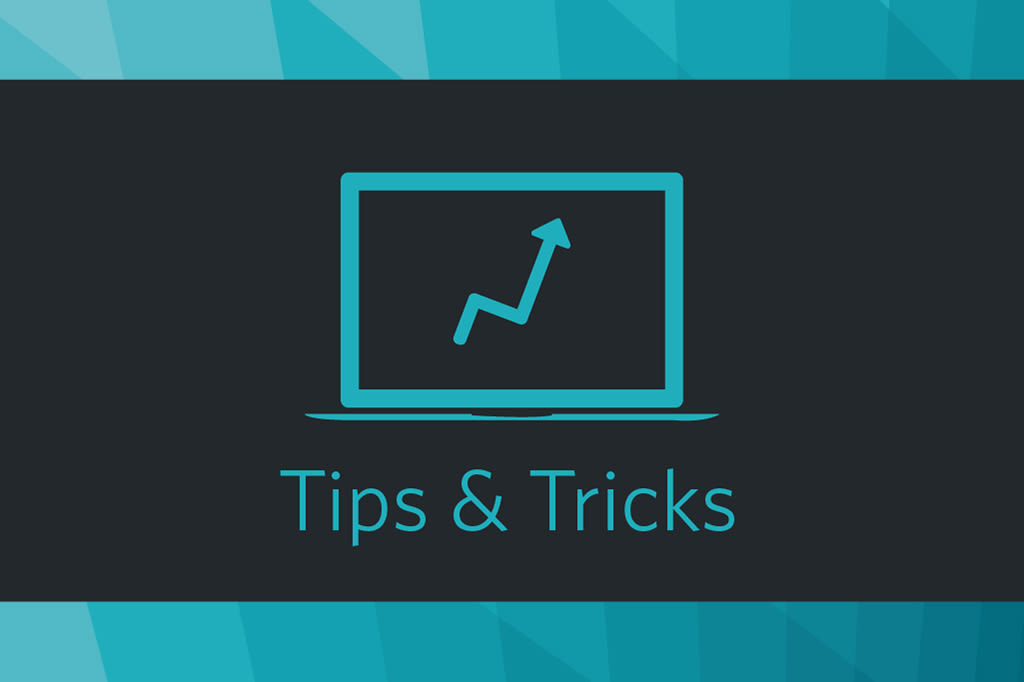 It is your chance to promote your site in the most efficient and effective way to secure advertiser interest, generate sales and gain results. We have compiled a list of top tips to ensure that you can optimise your pitch to advertisers.
Be selective. Avoid mass emails and only target advertisers that will reflect your site, demographic and audience. Are you targeting the right brand for your customers? Which brands will encourage your audience to purchase? Think selectively and have an idea of the advertisers you want to promote. Cultivate those relationships before reaching out to multiple brands.
Keep it snappy. Ensure that you capture and retain interest with a succinct, direct and informative pitch. From your subject line to your case studies, think about the advertiser's KPIs and interests. Are you aligned with them? What is your USP? How can you support their specific objectives?
Be creative. Advertisers are keen to work with publishers who are invested in their brand and products and are on the lookout for loyal, repeat and returning customers. How can you support advertiser campaigns? How can you attract new customers?
Media decks are a must-have. Deciphering lengthy emails will deter advertisers. Keep your introductions simple and straight to the point, capture client interest and let them peruse your media pack. Make sure you include relevant information including CPA rates, tenancy packages and key calendar dates.
Make them come to you. Awin's Opportunity Marketplace puts you in the driving seat. Upload your exposure opportunities to the Marketplace where brands are constantly looking for new publishers. By having presence on there you increase your chances of being found by the right advertisers who want to work with you.
Remember, advertisers receive hundreds of applications from publishers to work with them every week. To make sure your pitch stands out from the crowd it's essential to remember these points whenever you're first contacting them.