SEO Guide: What is SEO and why does my site need it?
Written by

Daniella Polluk on

.
SEO, or Search Engine Optimisation, is a discipline that focuses on growing your site's ranking (and thus visibility) in organic search engine results.
Share this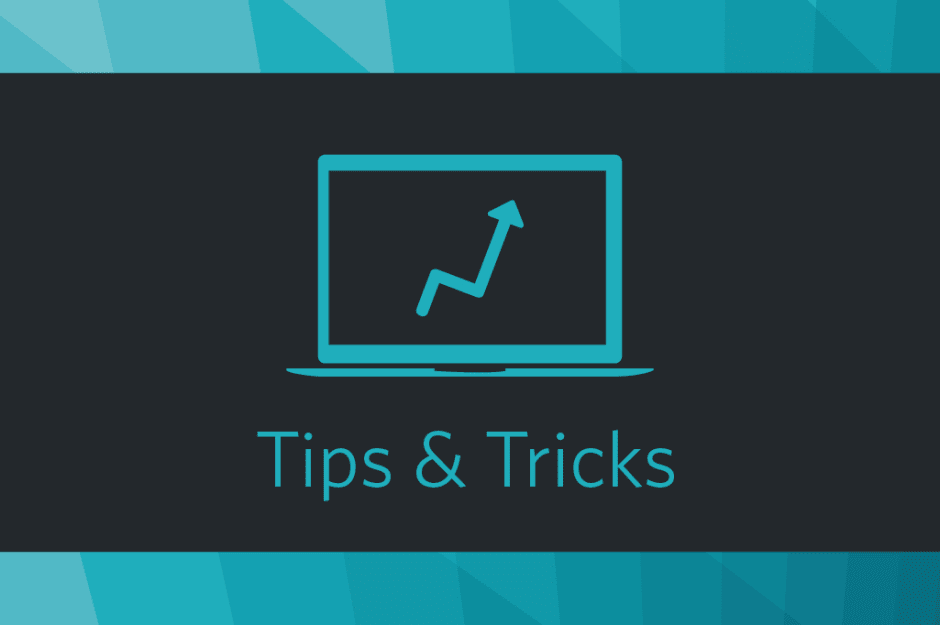 It encompasses the many methods and practices required to improve your ranking on search engines, from structural practices to content creation, and so it is extremely important to become familiar with at least some of the core concepts.
Why does my site need SEO?
The majority of your website's traffic is driven by search engines such as Google, Yahoo! and Bing. Search engines provide your website with the most relevant audience for you, since the user is already looking for what your site offers. This means that if your site is not compatible with search engines' systems, you will miss out on some of the best opportunities to reach and grow your consumer base. With the internet becoming increasingly competitive, it would be a shame to spend time and effort on creating great content only to have no-one see it because your search engine visibility is poor. On the other hand, search engines are designed to reward unique and good content, so it is equally important to create high-quality content to complement your SEO efforts.
SEO practices exist at every level of your website's growth cycle; from the core structure of your site, to the wording and links used in every article and webpage you create. With this in mind, it is never too early to learn about SEO and improve your visibility, and luckily there is a wealth of resources and guides to SEO online that are free to use. We will be exploring some of the core concepts of SEO in upcoming posts, but in the meantime, a simple Google search for free SEO tutorials will help you to start thinking about how to climb the search rankings and drive more traffic to your website.
Share this