When is the best time to post (Blogs)?
Written by

Sophie Johnson on

.
In this week's publisher tip we take a look into the timing of your blog posts.
Share this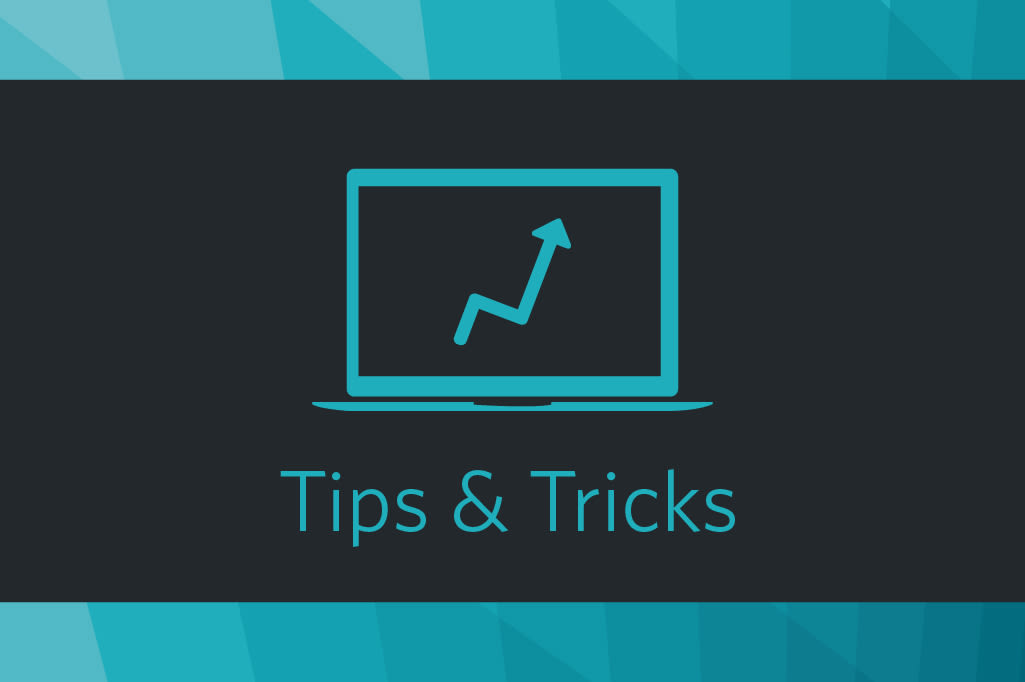 Hopefully using the information below you will be able to maximise traction, shares and interaction with your blog posts.
High activity hours (day) initially seem like the ideal time to post your blog as the high volume of users browsing at this time maximise your chance to get visitors to your site. However with bounce rates often high at this time, posting during low activity hours could mean that you will be more likely to stand out as there is going to be less competition for eyes. With this in mind the length and title of the article might dictate what the time of day you post with an attention grabber best suited to lunch time and a longer informational piece during the evening.
A recent study by TrackMaven found that posts published between 9pm and midnight receive most social shares, as do posts published on Saturdays and Sundays. This suggests that posts at these times are less likely to get buried in social newsfeeds and users are more likely to read/share the content with their users. A similar study by KISSmetrics suggests that if you are looking for the most traffic then the best publishing time is Monday at 11am. If you are posting a regular weekly blog with reoccurring features then it is important to deliver this at the same time each week to build habits with your users If not then the above information may be useful to aid your decisions for individual articles.
There is no definitive right answer for when to post, only you know your audience and over time you will start to learn more about their habits. It is easy to over think posting times, but try to use your analytics to test the how successful your content is at specific times. If you have any particular questions about your site please get in touch at uk-publisherservices@awin.com.